Meet the Staff

Hillside Baptist Church is proud to have Pastor Kevin Fath serve as its founding pastor. Pastor Kevin grew up in the home of a pastor just outside Palmyra, PA for most of his childhood. He completed his undergraduate work at Cedarville University in 1995 and moved to Smithville, the hometown of his wife, Heather, in 1996. Their four children continue to be a tremendous blessing.
Pastor Kevin served as the Youth/Assistant Pastor of Pleasant Hill Baptist Church in Sterling from 2000-2011. His graduate work is from Baptist Bible Seminary in Clarks Summit, PA. He is blessed to have received excellent training and has a heart for the Lord and His people. He loves teaching the Word of God to individuals of all ages, and in his spare time, he enjoys working around the home, doing light construction projects, and playing whatever sport is in season whether it be golf, basketball, or pickleball.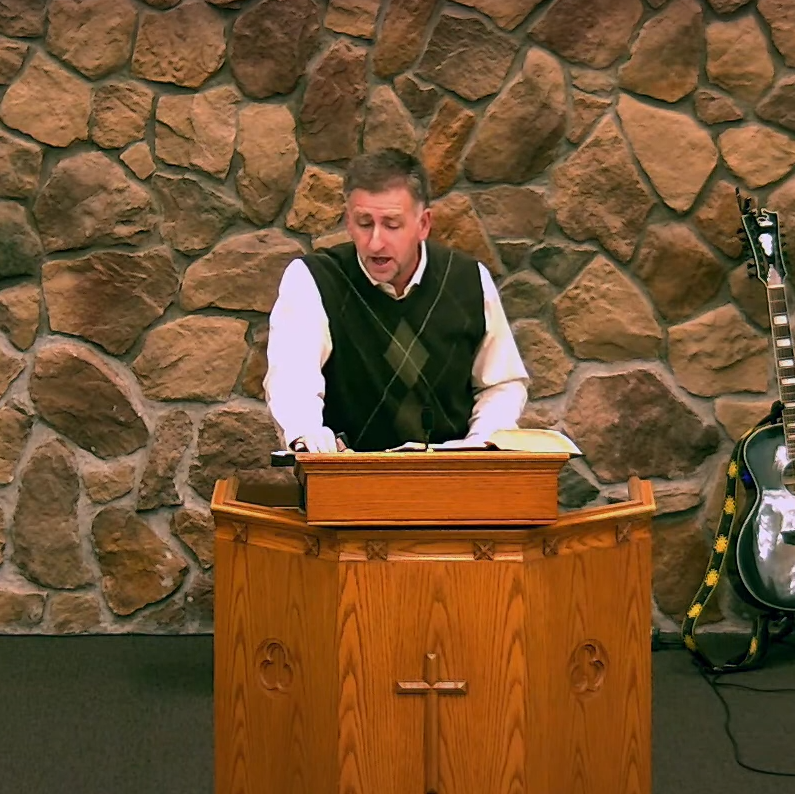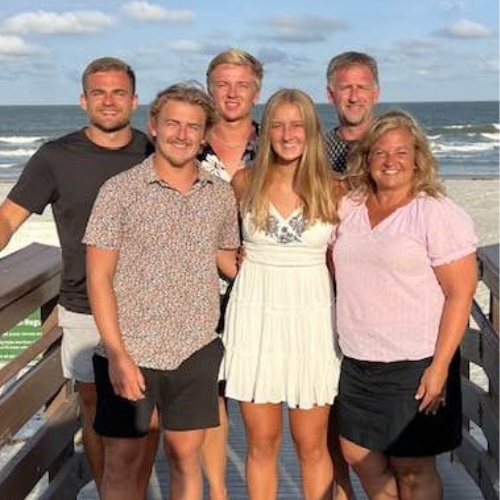 Hailing from West Virginia, Pastor Rick joined the Hillside family in 2015. He met his wife, Rebekah, a Wayne county local, while studying at Appalachian Bible College. They now have 3 children.
Upon graduating from ABC, Pastor Rick served 3 years in ministry in WV before accepting the position here at Hillside. Hillside is grateful to have Pastor Rick on staff as he oversees the Christian Education of our church, especially in regards to the youth group. He enjoys reading, spending time with his family, and watching a good movie.