The Best All-Night Evangelistic Event on the Planet!
What do you need to do to attend?
#1 – Register by contacting Pastor Rick
#2 – Complete the 2 Online Waivers found below
#3 – Pay for your ticket
#4 – Show up on Friday, November 3rd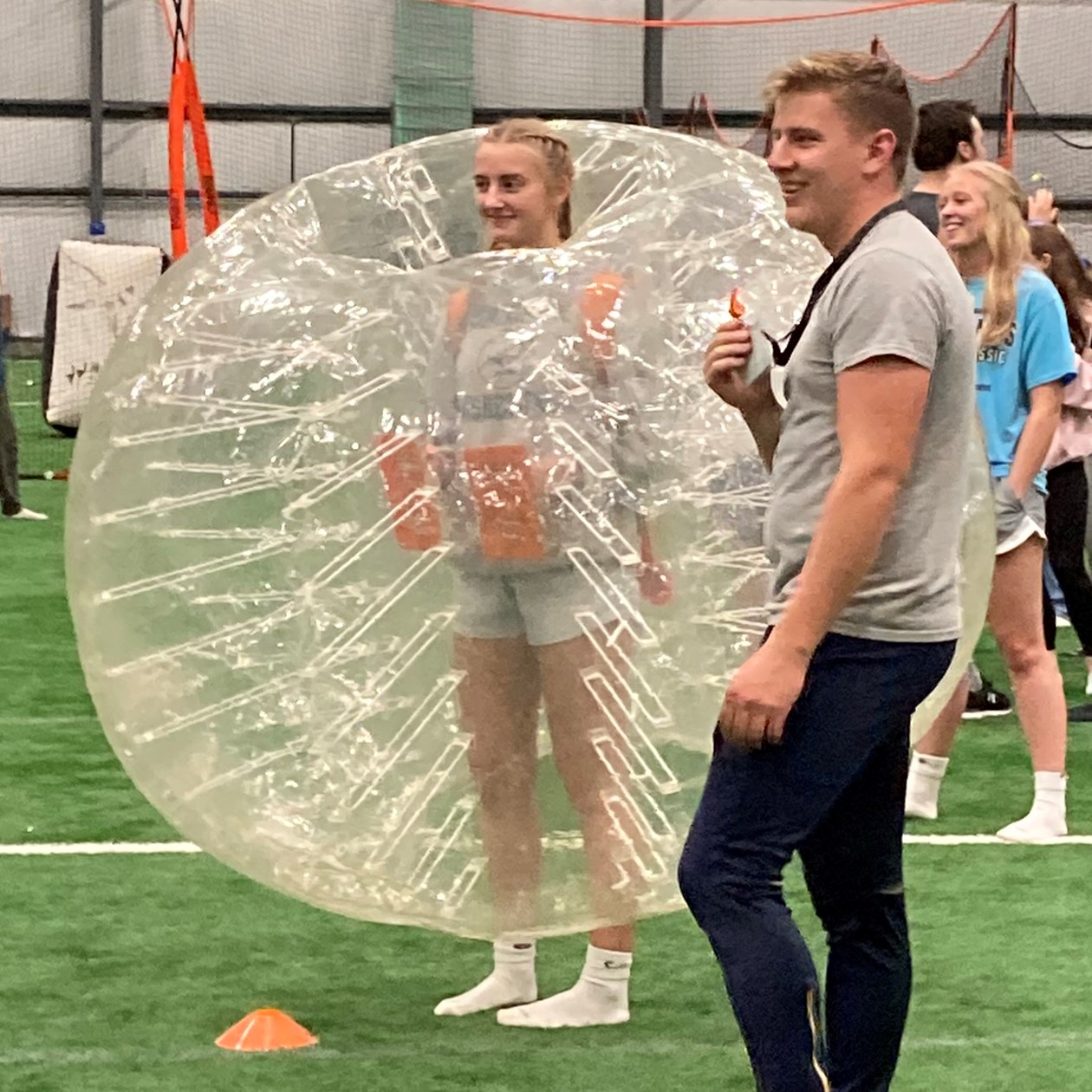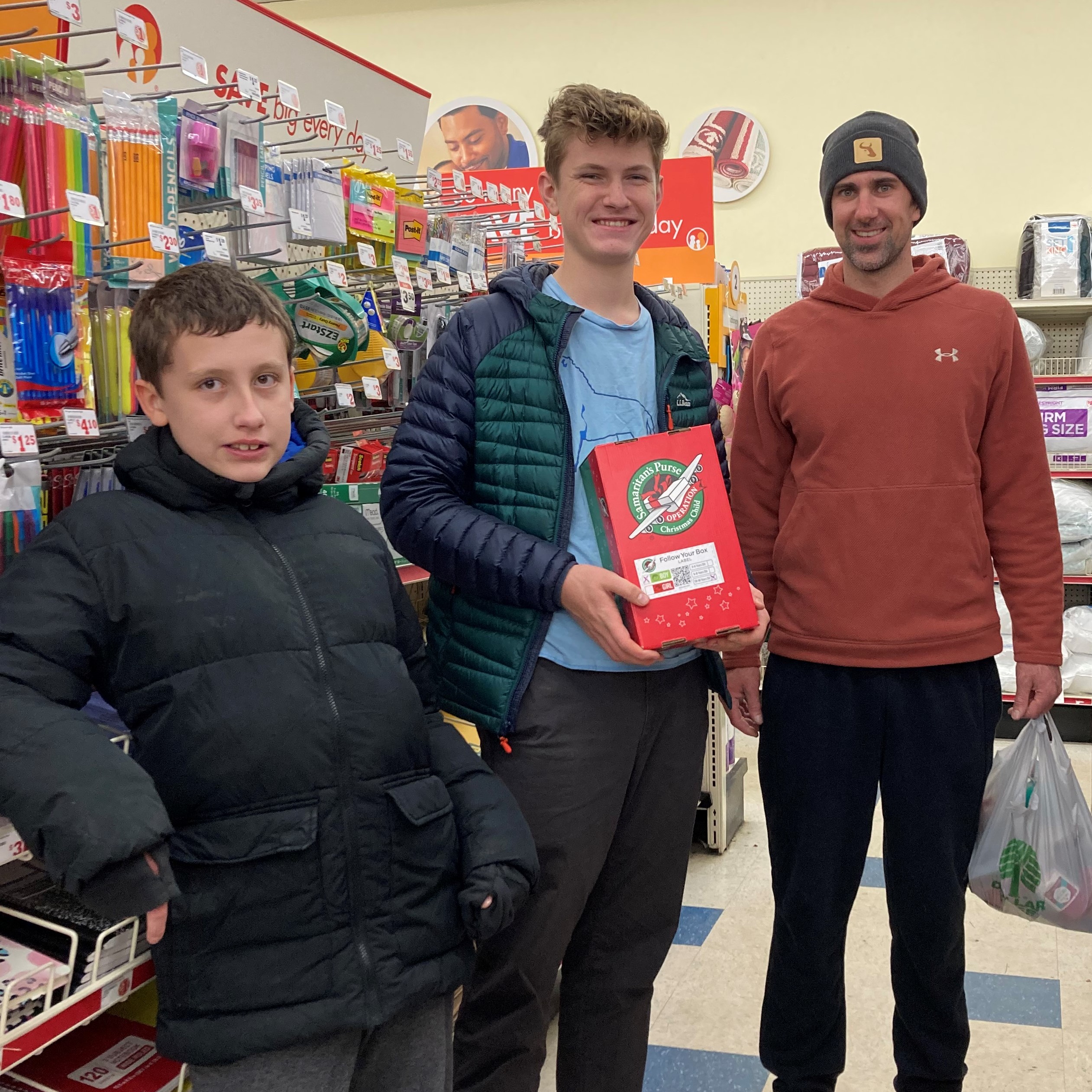 Student Ministry
Synergy Youth Ministry welcomes students in 6th through 12th grade and exists to develop Student Disciples who are actively taking the next steps to own their faith.
We are here to make student disciples who learn together and live transformed. We believe fellowship and worship with the entire church are essential to the spiritual growth of all Christians, so we expect believing students to be engaged in the Sunday morning worship services of our local body. We also, however, see the value of discipleship that is designed specifically for 6th-12th grade students. Therefore, in seeking to make disciples we offer times of teaching and fellowship for our students in addition to the weekly gathering of the church body as a

whole.
We believe that The Word of God is the Best Product.
We believe that God is the Best Friend there is.
We believe that The Gospel is the Best Gift.
We believe that We are Better Together than divided.
We believe that Every Student Matters.
Synergy Waivers:
Sundays @ 9a
Middle school students and high school students are in their separate spaces for a class geared to their unique age group. All students are expected to either join the church's main Worship Service or find a way to serve the church during the 10 o'clock hour.
Wednesdays @ 7p
Our Youth Group nights typically follow this flow: game or icebreaker, engaging worship time, relevant message, and small group time. The whole night is designed to draw students together and challenge them to grow in their understanding of God, His Plan, and His Purpose for each student.